Life is often full of difficult situations and there are times when we all need someone understanding to talk to.
Emmanual provides advice, support and real answers for women who are having issues with men. He listens and provides personal insight women need from a male perspective. He address a variety of life, family and relationship issues; Including love, dating, infidelity and divorce. He helps women gain clarity into whats going on in their relationship along with necessary tools, strategies, and resources to help them improve and resolve their situation.
Emmanual believes women should never be victims in a relationship. He empowers women with the answers they need to resolve their issues and gain control of their life. You always free to discuss whatever is of concern to you. All conversations are strictly confidential and you will never be judged about anything you wish to discuss.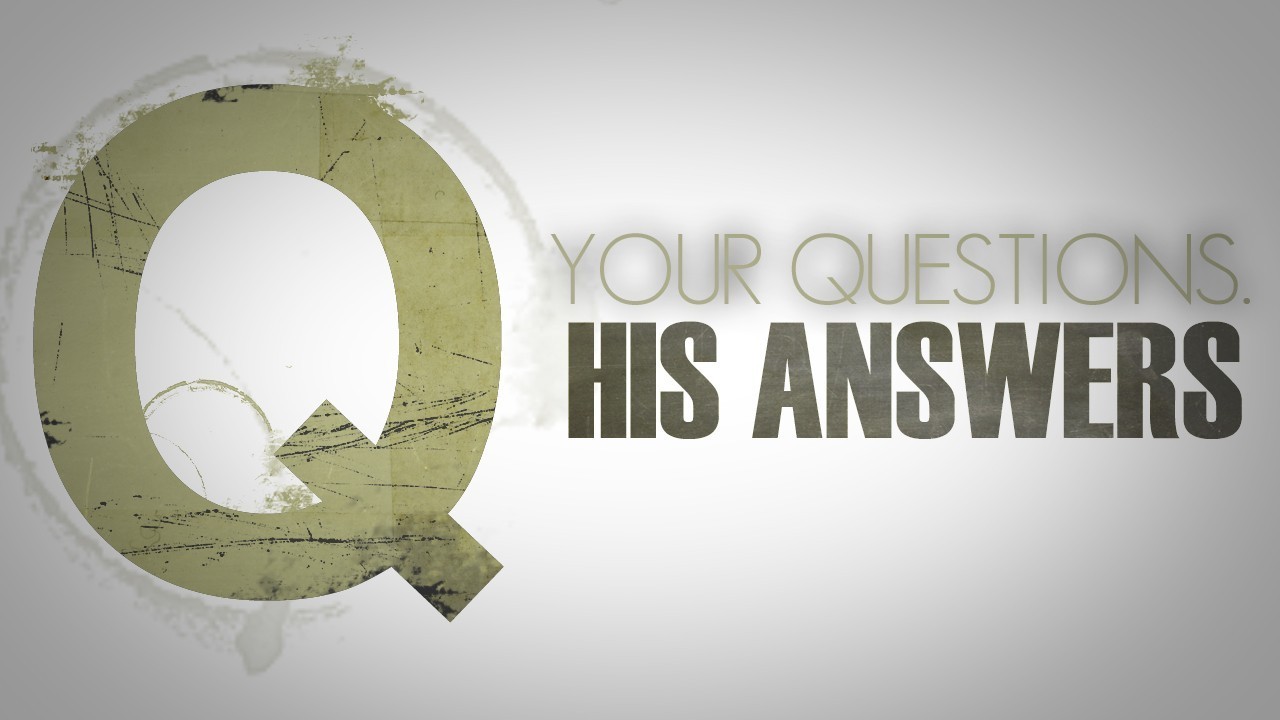 (All conversations are strictly confidential, You remain anonymous.)

Everything women need to know about men.
Emmanual shares guidance and advice on a variety of life issues.His spiritual insights are based on real life experiences..
Relationship Advice for Women.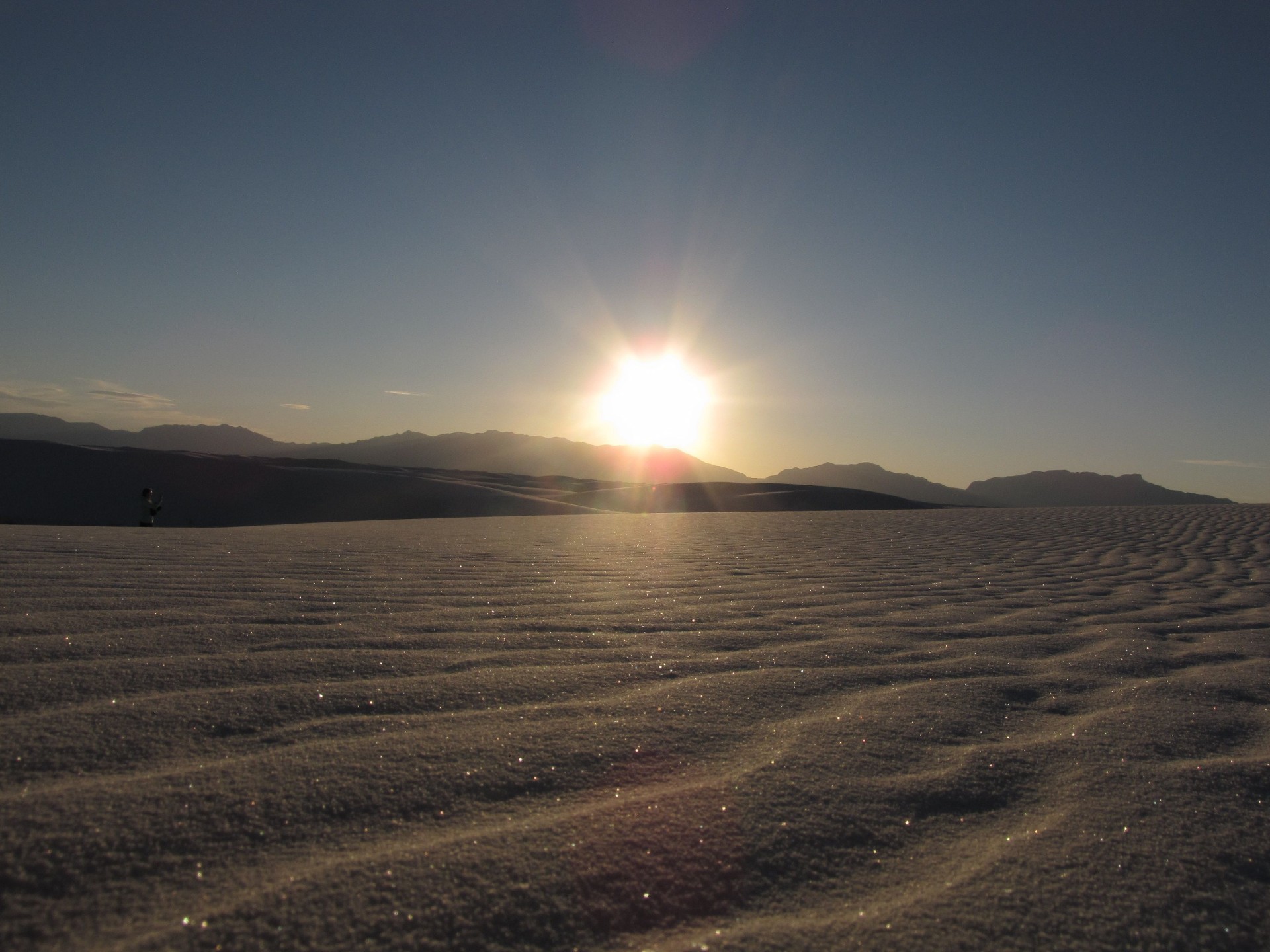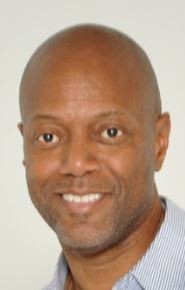 Are you having love, dating or relationship issues?
Having trouble understanding men?
Confused and need answers?​
.